Courses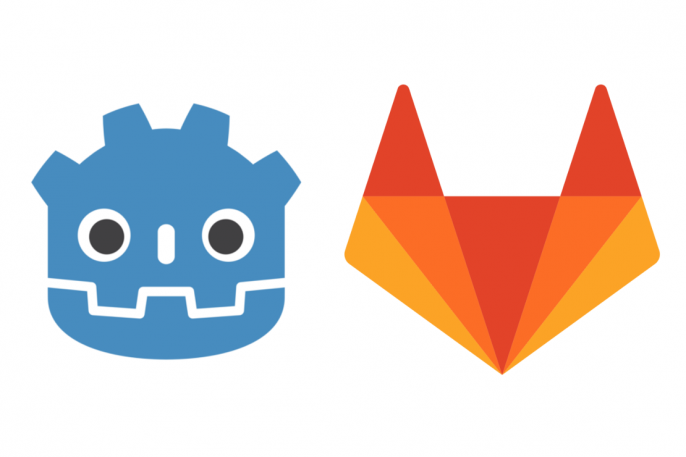 An on-going video course, covering various ways to use GitLab CI to improve your game development workflow with Godot.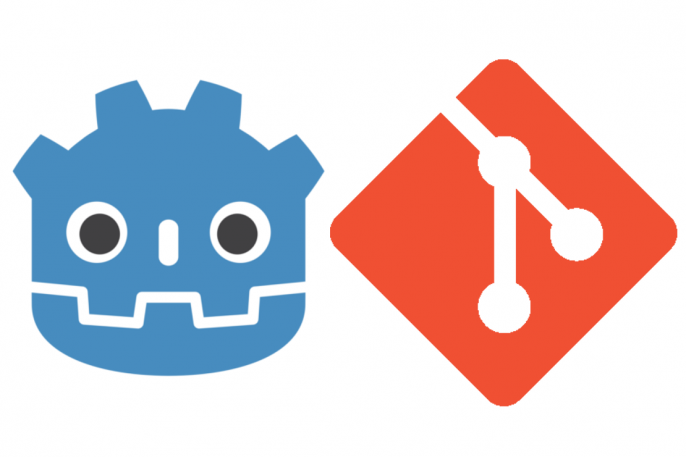 An 8-part video course for absolute beginners, covering how to use the Git version control system with a game built with Godot.
Tutorials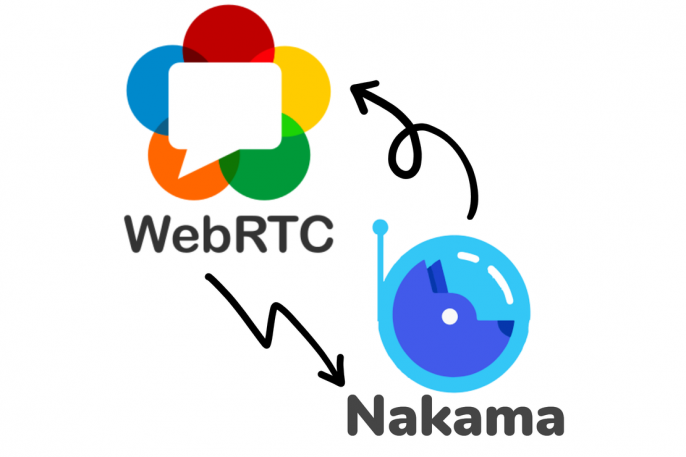 WebRTC is a great peer-to-peer networking protocol for games! Learn how to use Nakama as the WebRTC signalling server in Godot.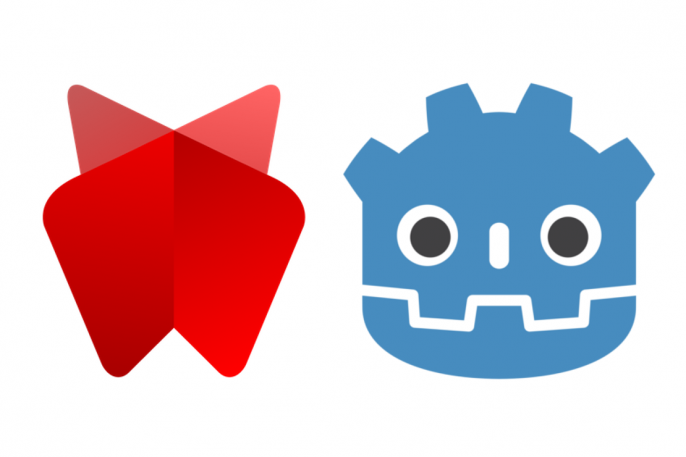 A step-by-step tutorial showing the full process for making a VR game for WebXR in Godot. Includes tips for debugging and troubleshooting!