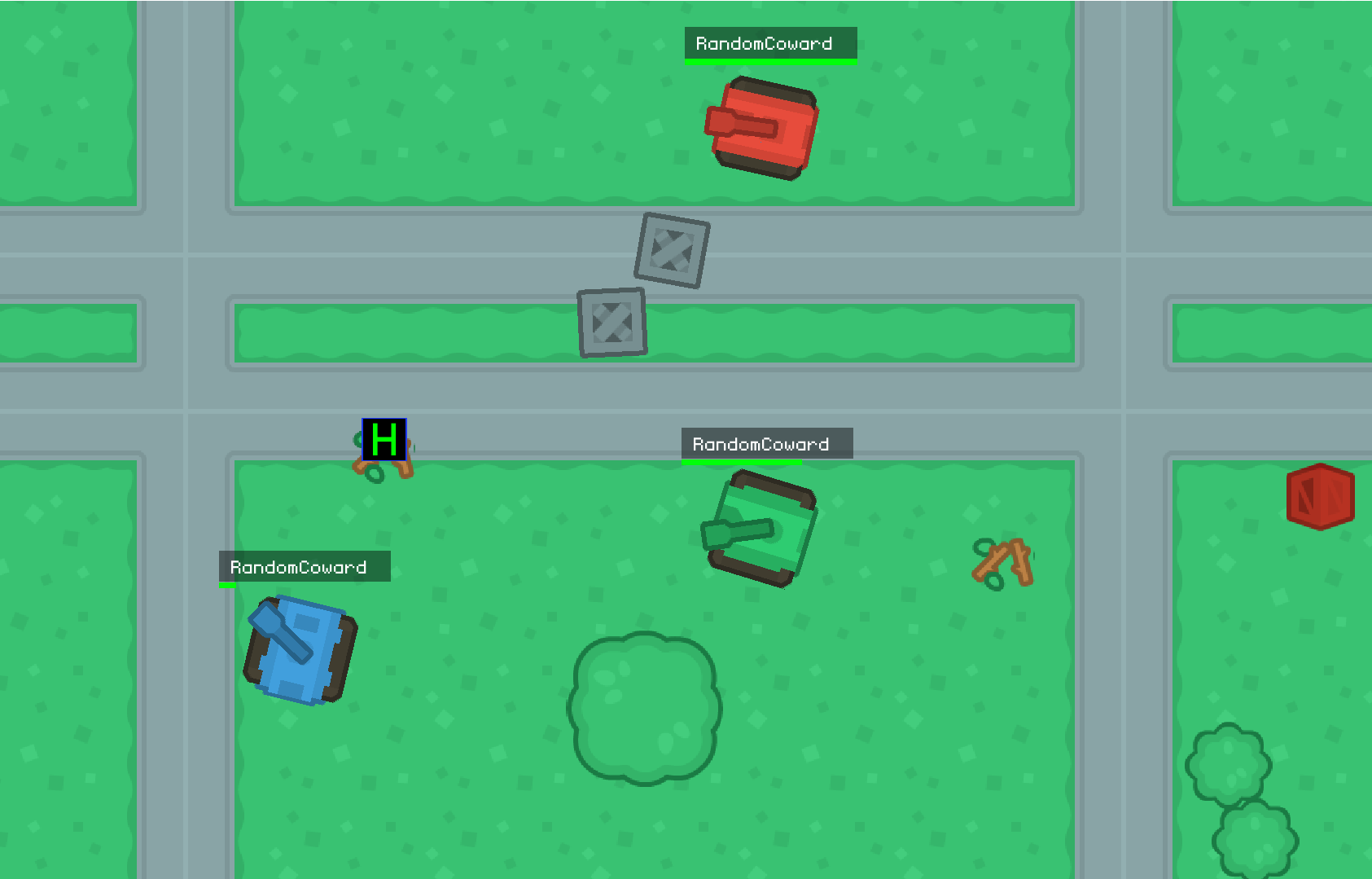 A networked 2-4 player game, that pits tanks against eachother in a 2D, top-down battle to see who will be the last one standing.
The goal with this game is to take what I'm learning from creating "Battle Pong" and apply it to a game that might actually be fun. :-)
Uses the great "Top-down Tanks Redux" asset kit from Kenney.nl.
Release status
In development